by Ski le Gap
Friends launch street food business after inspiration from their season with Ski le Gap
Past gappers Michael Palfreeman and Elizabeth Hurst set up Caribou Poutine – a street food business – after being inspired during their Ski le Gap experience.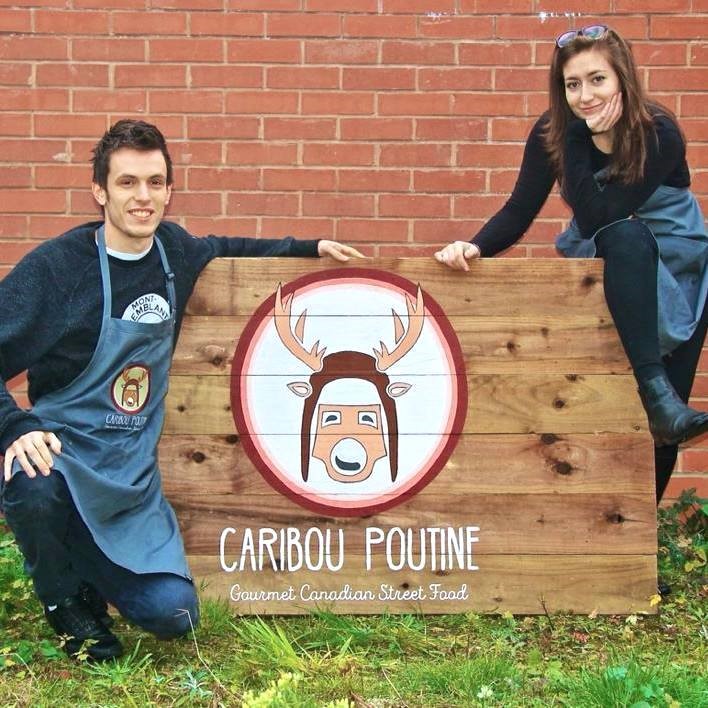 On their first night in Canada, the pair were served up poutine – a Canadian dish made of french fries and cheese curd topped with a light brown gravy – aka 'posh chips'. It quickly became a favorite of theirs!
The pair decided to combine their love of food and their time in Canada, and set up Caribou Poutine (named after their favorite bar – 'Le P'tit Caribou) while at Birmingham university together. They have added their own twist to the dish, offering additional ingredients, from streaky bacon to creamy cabbage and stilton. Yum!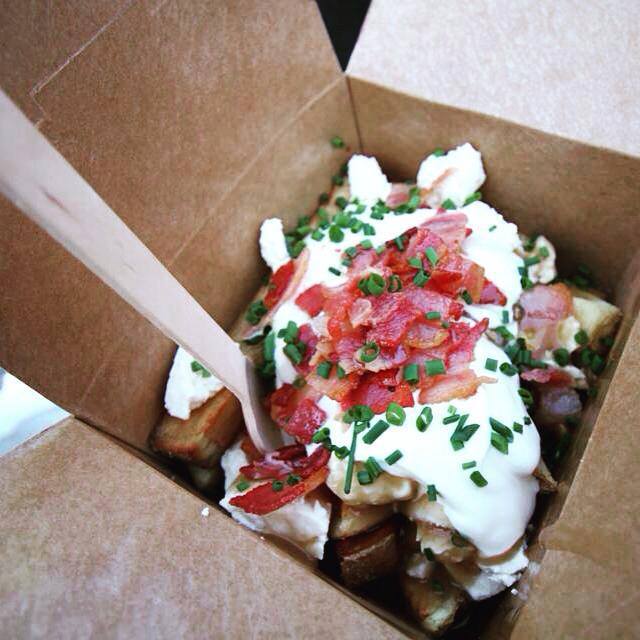 Michael Palfreeman says, "Ski le Gap was the best experience of my life, the best decision I ever made. It's a three month ski holiday with a large group of people your own age and we're still all very good friends now".
He adds, "The course also inspired me to set up Caribou Poutine, giving me the freedom to explore different cultures and experience new ideas".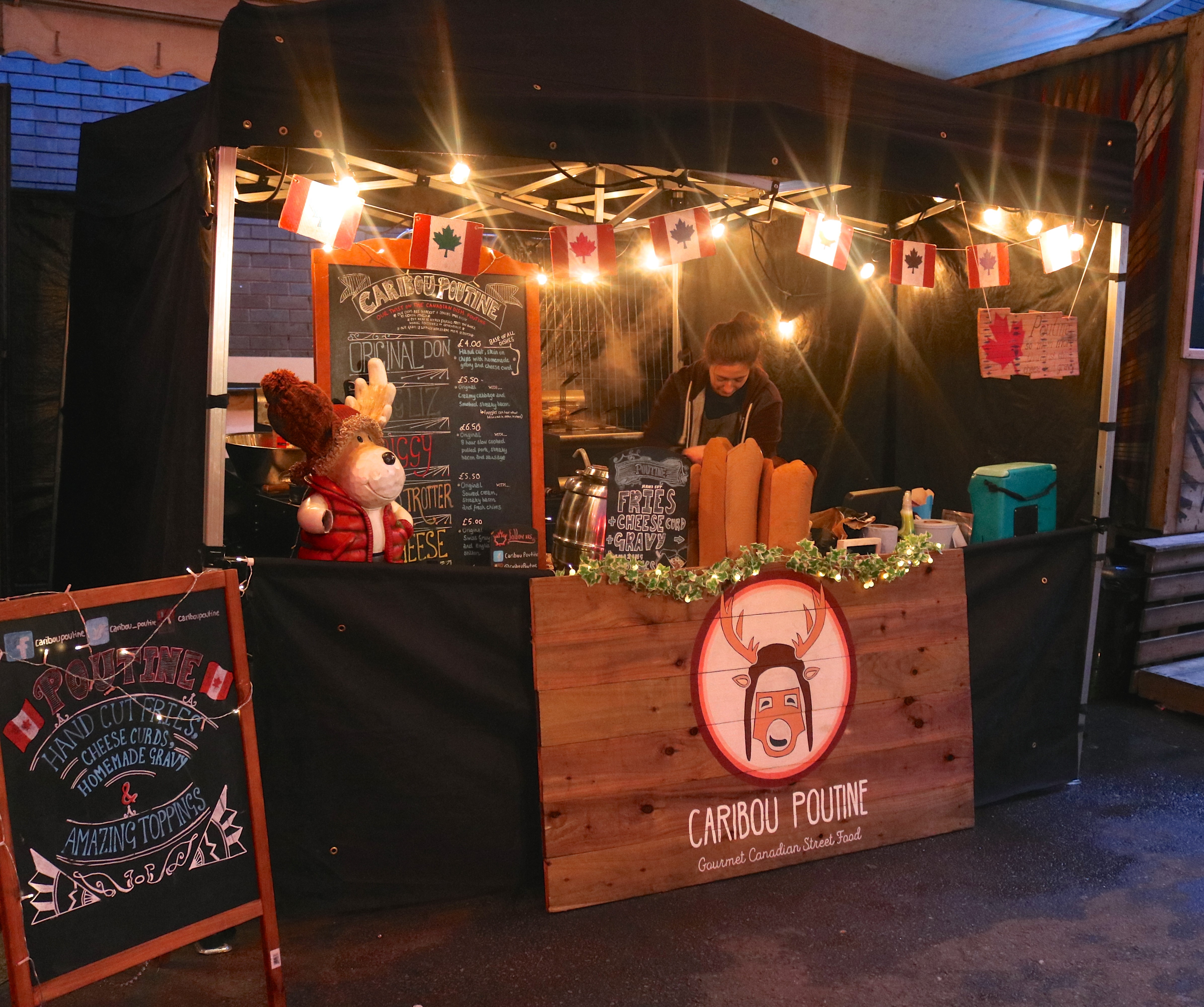 They have been running their business alongside university and are looking forward to going full steam ahead when they finish this year.
Look out for Caribou Poutine serving their delicious street food – well worth a try!
Caribou Poutine can be found on Facebook