We're together for the ride.
The very best instructors, pinch-yourself experiences and an international family of friends. You'll wish you could Ski le Gap every winter.
Your elite team.
All of the Ski le Gap team are qualified professional instructors with a passion for snow and Canadian mountain life. We're all proud to represent the original gap year instructor course, and while you're with us it's our mission to share our knowledge, techniques and incredible experiences with you.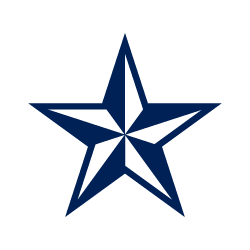 All yours, for all of your stay.
Our elite instructor team is exclusively at Mont Tremblant. We don't split our time between any other resort, so you get the very best ski and board coaching every single day you're on-piste. This means we can guarantee you the highest-quality instruction for the duration of your course.
Always learning.
We're 30 seasons in and have perfected our ski and board courses to give you the best possible adventure, both on and off the slopes. That doesn't mean we're not improving though – every year we work hard to make Ski le Gap courses even better for the next group of gappers.
Diverse and grateful.
As a team, we're all from different walks of life and the stars aligned to bring us together in a love for snowsports and adventure. We're grateful for every moment we spend at Mont Tremblant – to our gappers who make each day awesome, and because we're the only ski and board instructor school that operates at the #1 resort in Eastern North America.
Come join us.
We can't wait for you to experience it.