News, tips and advice for the mountains.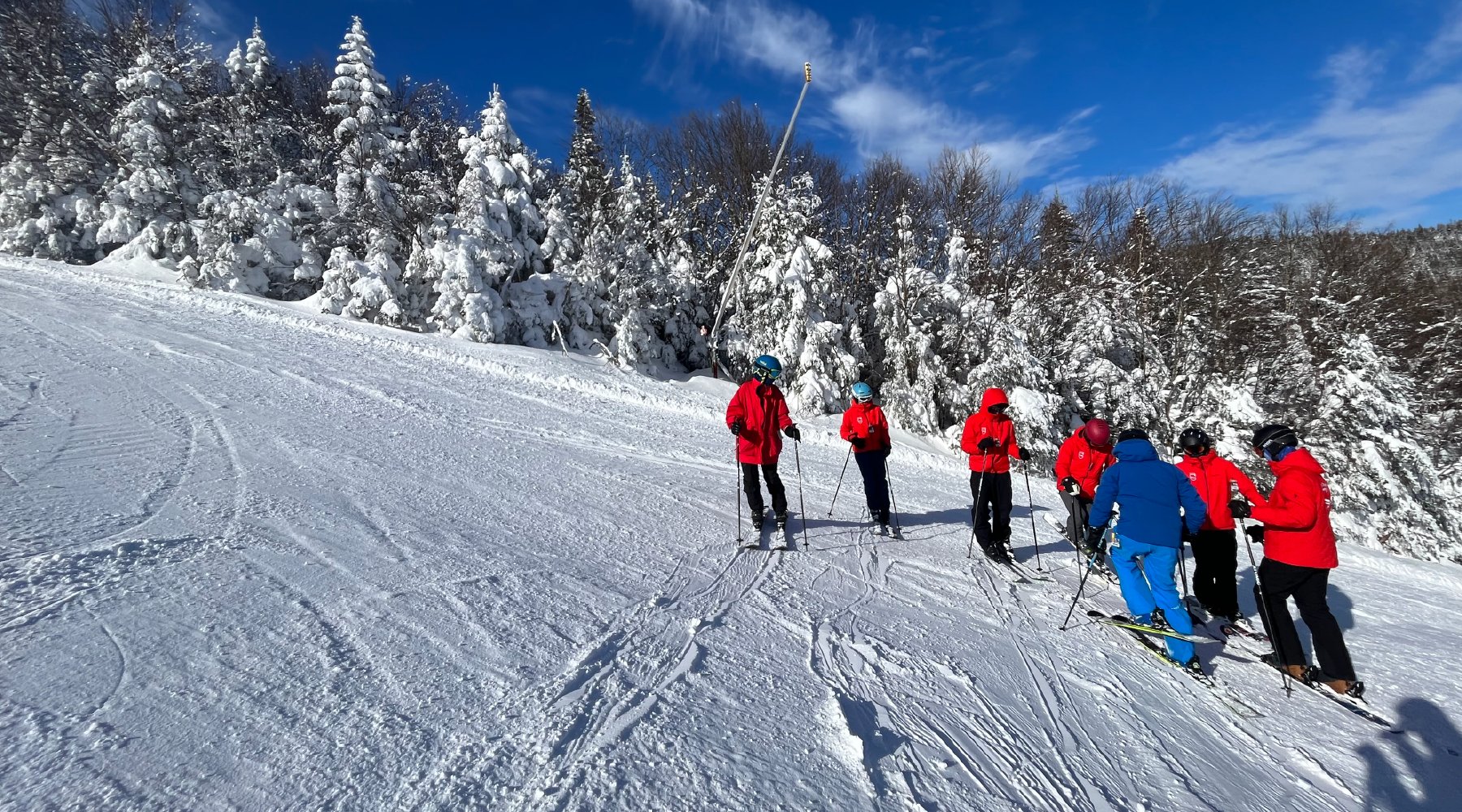 It is important to dress properly for the weather in Canada, which is colder than temperatures in Europe. This colder weather, where temperatures can dip below -30 degrees centigrade, is what gives us the Canadian wonderland of blue skies, six-foot snow drifts and ice palaces.
Everyone can afford to take a gap year if they want to. How much it will cost you, depends entirely on where you want to go and what you want to do.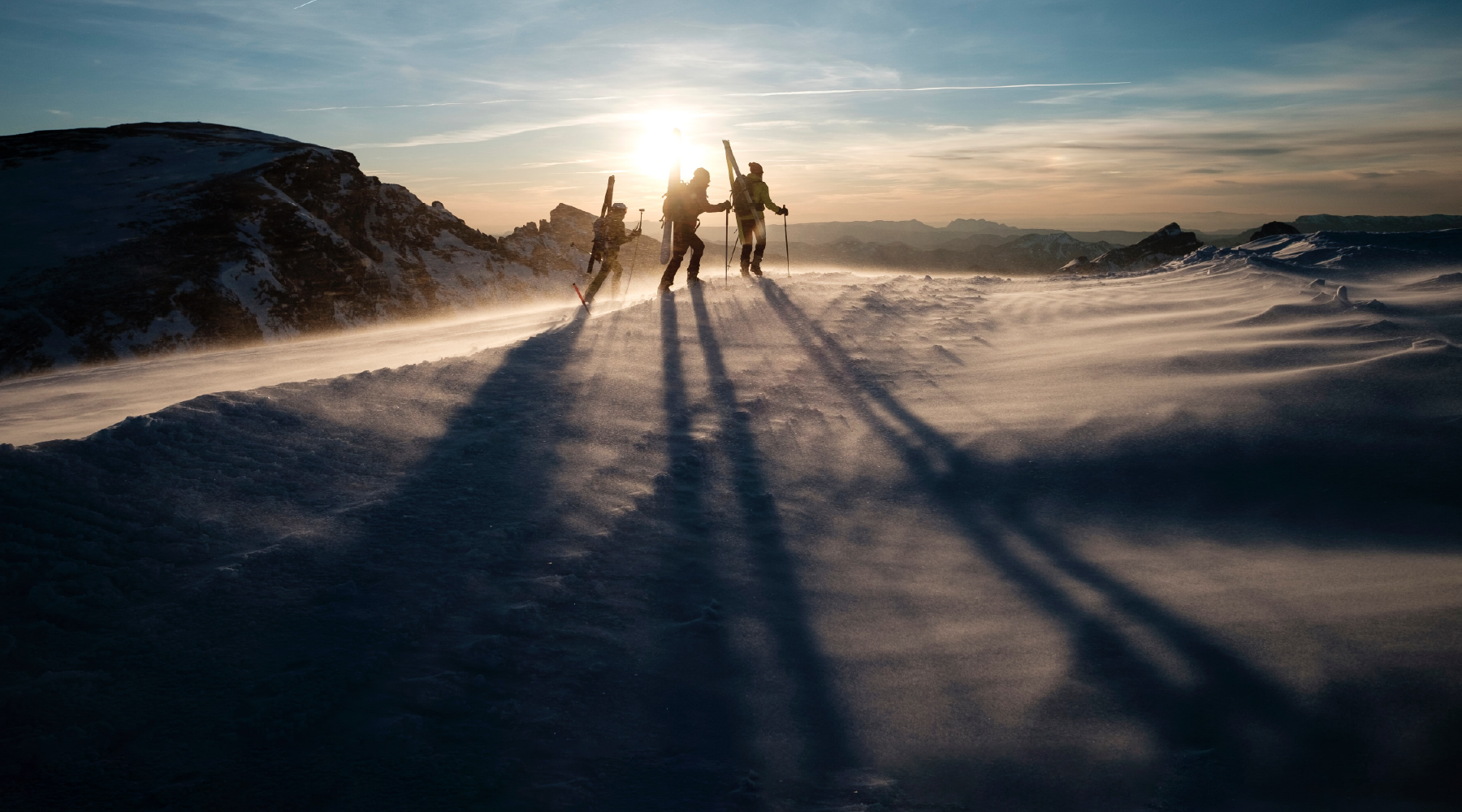 Bruce Eaves leads the Ski le Gap Dream Team of instructors, handpicked from the best in Canada. Put a face to a name and meet Bruce!