The best instructors.
Gnarly slopes.
The time of your life.
Snowboard instructor courses
Become a CASI qualified snowboarding instructor in the powder paradise resort of Mont Tremblant, Canada.
Learning never looked so good.
Take your boarding skills to the next level on incredible powder and in top parks across diverse terrain, all to the backdrop of the stunning Laurentian Mountains.
Our unique snowboarding programmes are specifically designed for gappers and led by top instructors, enabling you to get an internationally recognised qualification at the #1 resort in eastern North America. Plus, we don't teach anywhere else, so you'll get all of us for all of your stay.
Choose your boarding course.
snowboard instructor course
The ultimate way to spend an entire season on the slopes. Become a snowboard instructor, gaining internationally recognised qualifications, whilst enjoying an extensive, fun-packed social program to explore Canada.
3rd Jan – 13th March 2024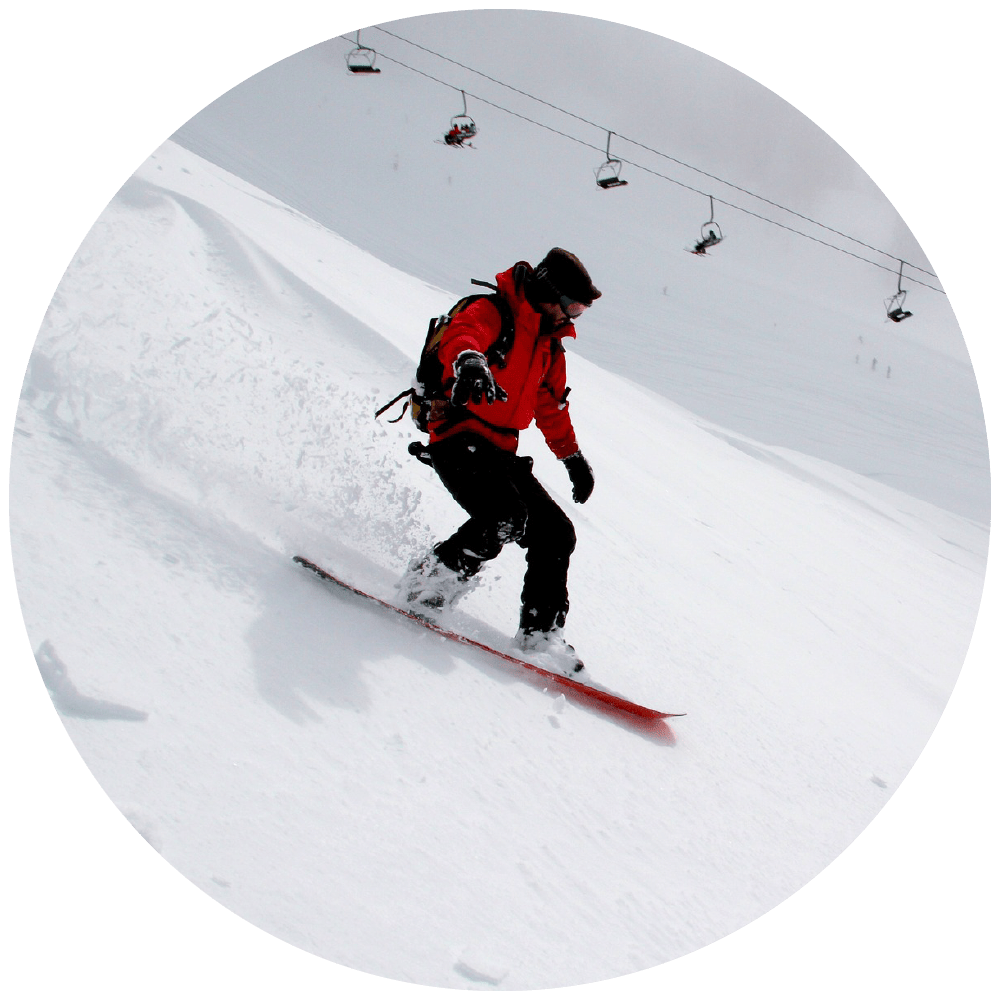 Snowboard instructor course
The ultimate gap adventure – explore the best of Canada, travelling from east to west coast. Visit extraordinary places and new experiences while gaining your snowboard instructor qualifications and experiencing the best mountain days of your life.
Snowboard instructor course
An intense 4 week course for students who want to gain certification (CASI
Level 1). Or for those with a shorter trip in mind. This is a highly focused course: it is fun, intense and exciting.
snowboard training course
A chance to bring your riding skills to the next level; these courses go beyond a holiday in the snow, they are a chance for you to perfect your all-mountain skills by training with our top instructors.