by Ski le Gap
Another satisfied gapper…
Here at Ski le Gap we pride ourselves on producing well-rounded, highly-skilled individuals, who enjoy experiences that stand them in good stead and they remember forever.
Katie Marshall, 21, jumped at the chance to improve her skiing on our Ultimate Experience course and now outstrips her older siblings on the slopes!
After leaving Sevenoaks school in Kent, Katie booked the course after a friend recommended it to her. She found the course challenging but hugely rewarding, commenting, "The first month is physically quite exhausting, but the next couple are easier as you get very fit. Teaching little Quebecoises children in the cold was challenging, but we managed it! As gappers, you get put into groups based on ability, so it's really a bonding experience."
On completion, she went on travelling to the USA and China, but would have definitely stayed in Canada to teach if the trips had not been pre-planned.
Katie adds, "The nightlife was amazing, as lots of the staff in the bars and clubs were our age, and were super friendly. We got great discounts. Best of all, I met the nicest group of people I've ever come across, lots of which are now some of my best friends. We're all still really good mates, and meet up twice a year at least to share memories!"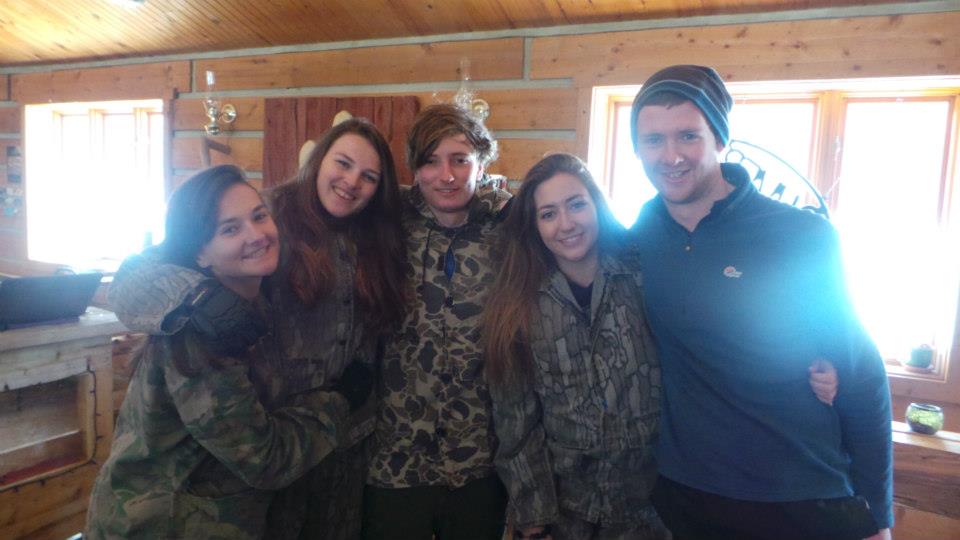 Katie went onto university, saying "Getting my Level 1 meant I became very involved in the snow sports club at Warwick University, where my training in Canada really helped me to become a key member of the racing and freestyle team. The instructors were just amazing – so passionate." Below is Katie in the National Kings Finals Competition on the dry ski slope in Gloucester.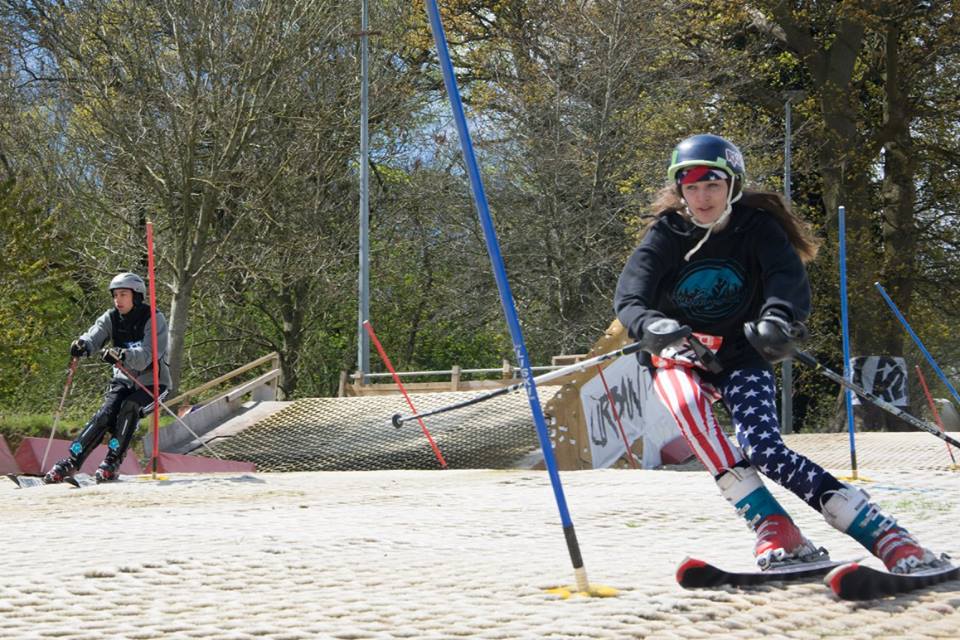 Join one of Ski le Gap's courses so you can have the chance to make lifelong friends, build your skill set and have a once-in-a-lifetime experience like Katie.