by Ski le Gap
How to apply for a Canadian Working Holiday Visa: IEC 2018 Guide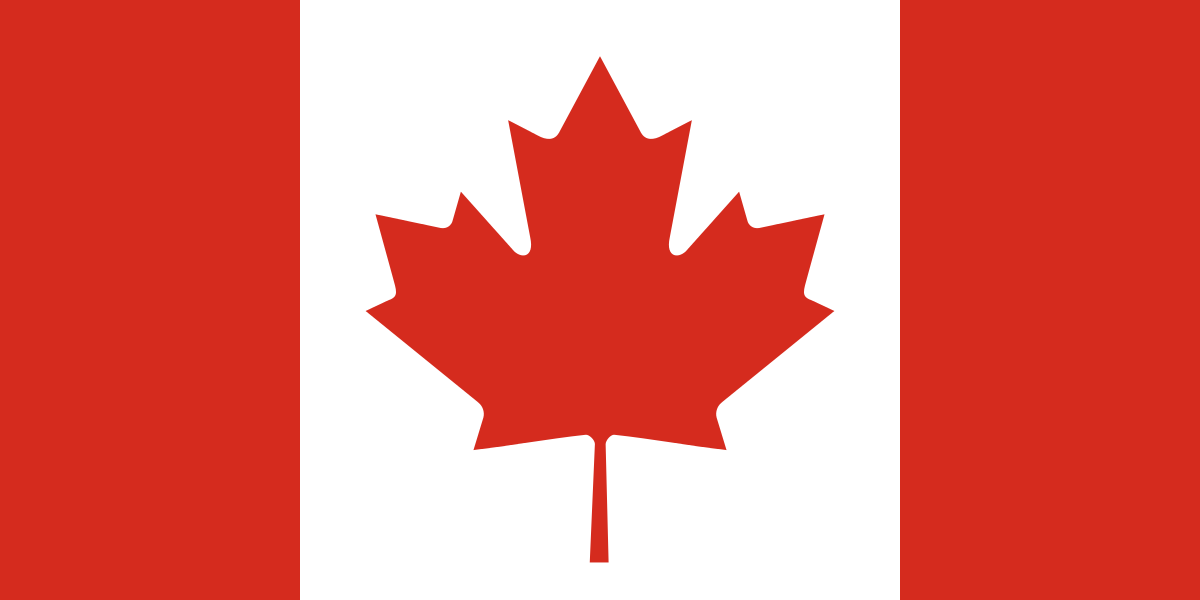 Fancy working as a ski or snowboard instructor in Canada? 
After gaining your ski or snowboard instructor qualifications, to go on and work as a pro in Canada you will need a work visa. Please read this thoroughly to get prepared for the competitive visa process opening soon for the 2018 season.
You don't need a visa to do any of our courses but if you would like to go on and work as a ski or snowboard instructor in Canada you will need a work visa – the International Experience Canada (IEC) Working Holiday Visa.
The Canadian Working Holiday Visa can be notoriously difficult to get hold of as they are so popular. But, don't worry, we can help guide and support you through the application process to help you get accepted. This guide is predominately for UK citizens. Please do not hesitate to contact us at any stage, with any questions!
When to apply
The final round of invitations for the 2017 IEC season will be from September 25th – 29th. The pools will then close for the 2017 season. We can't say exactly when the 2018 season will open but based on the year just gone, we suspect they will open the 2018 IEC visa pool and start releasing visas from October 2017. Please get prepared for the imminent visa release date.
How to apply
The application process isn't too complicated but does require some planning and preparation, often a year in advance, in order to maximise your chance of getting one. So even if you are in your final year of school or university and thinking of becoming a ski or snowboard instructor next winter, please apply for a work visa from the 2018 quota, opening soon. The more on the ball you are, the more likely you are to get a visa!
For all the latest updates on visa allocations and availability, please check the official IEC website here.
The IEC Working Holiday Visa Application Process
1. Find out if you're eligible
The IEC working holiday programme allows young citizens of participating countries to travel and work anywhere in Canada without a job lined up in advance. Eligibility varies slightly depending on the participating country, but for most, you must be 18-30 years old and the work permit is valid for two years.
2. Submit your profile to the IEC Working Holiday visa pool
In order to submit your profile, you first need to become a candidate. To become a candidate, you need to complete the 'Come to Canada' questionnaire to get a personal reference code. Use this code to create your account and submit your profile to enter the IEC Working Holiday Visa pools. Make sure you choose to enter this category.
3. Wait for an invitation to apply
Once you are in the pools, you are waiting to be invited to apply. The Canadian Government will regularly invite eligible candidates from the IEC pools to apply for a work permit. These are called rounds of invitations. Rounds will take place until there are no more spots available or the IEC season closes.
If/when you receive an invitation to apply, you will have 10 days to start your work permit application process.
If you do not respond by the deadline shown in your invitation, the invitation will expire and you will have to start the process again which will reduce your chance of getting one.
4. Start your application
From the day you accept your invitation, you'll have 20 days to apply for a work permit online.
This is the stage where you are actually applying for a work permit, which you cannot do unless you have been through all the above and been sent your Invitation to Apply.
Please follow the steps outlined on the official website which involves completing an online form, uploading all the required documents and paying the fees (approx. 200 $CAN).
Your fees will be refunded if your work permit application is refused.
Before you submit, please double check that all the information you provided is correct. If everything is filled out correctly you are more likely to be accepted first time – if in doubt, please contact us.
5. Fingers crossed your work permit is approved!
Your application will be reviewed. This can take up to eight weeks but please keep an eye on your account in case they ask for any further information or documents.
If your application is approved, you'll receive a port of entry (POE) letter of introduction. You'll need this letter to receive a work permit when you enter Canada – so keep hold of it and prepare for your arrival!
If at any stage you would like some further help, please do not hesitate to contact us. Hopefully we can help you be in the best position possible to get your hands on a visa so you can work as a ski or snowboard instructor in Canada.
You can also get help from recognised organisations listed on the Canadian Government website here.
We'd be happy to chat, call us direct on