WHAT
Arrange a meeting with our programme director, Charlotte, or one of the Ski le Gap team. A great chance to meet us informally over an alpine chocolat chaud and find out more about Ski le Gap and our courses.Meeting in-person is often the best way to learn more about our programs.
WHERE
Chel-Ski
4 Sotheron Place, Michael Road, London SW6 2EJ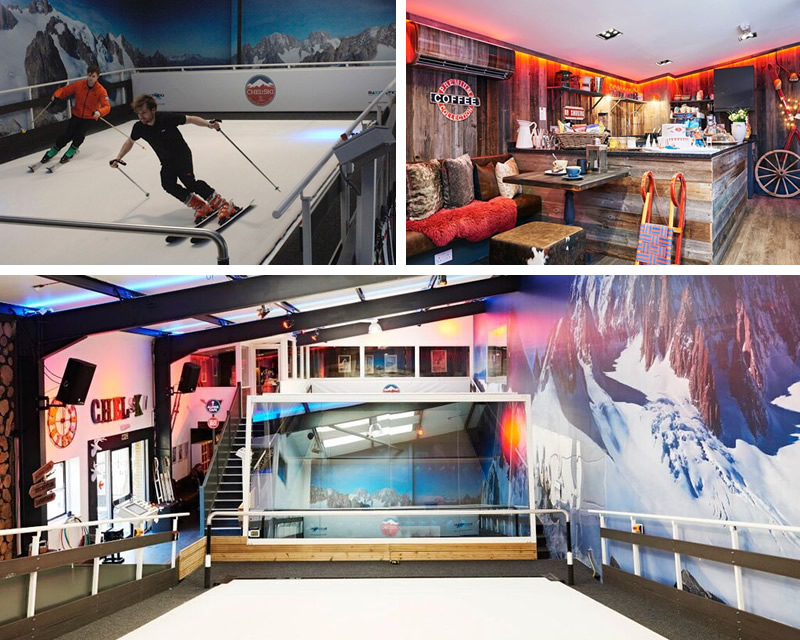 Please note: if this location isn't convenient for you, please get in touch and we can arrange to meet up in a different location across the UK. If none of our staff are in your area, we can set an appointment by phone or Skype.
WHEN
Friday 28th June 2019
Monday 15th July 2019
Friday 23rd August 2019
Friday 13th September 2019
TIME
4-7 PM
After you have registered for the event, we will be in contact to arrange a suitable time slot for you. If the above date or time is not convenient, please get in touch and we can arrange something more suitable.

WHERE LONDON MEETS THE MOUNTAINS