WHAT
Arrange a 1:1 meeting with Charlotte from the Ski le Gap team. A great chance to meet us informally over an alpine chocolat chaud and find out more about Ski le Gap and our courses.
WHERE
Chel-Ski
4 Sotheron Place, Michael Road, London SW6 2EJ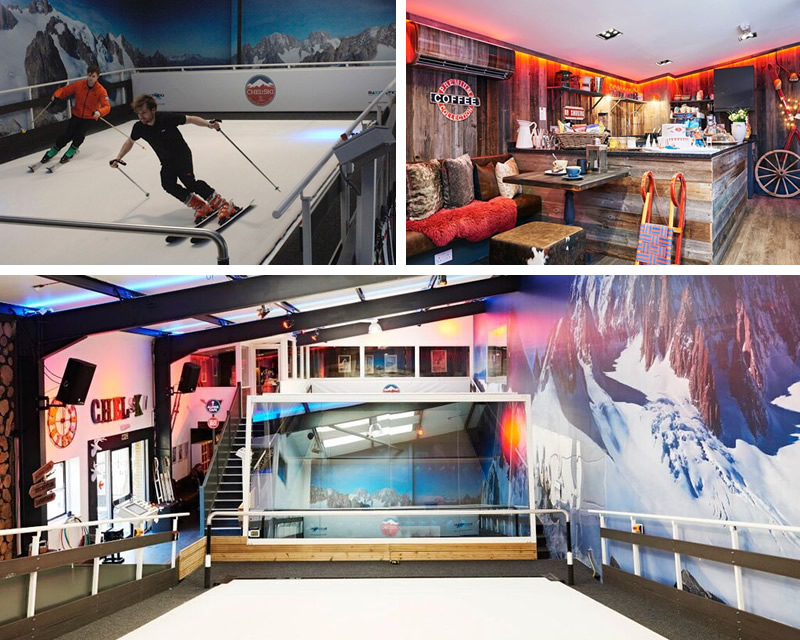 WHEN
Friday 1st June 2018
Friday 6th July 2018
Friday 24th August 2018
TIME
4-7 PM
After you have registered for the event, we will be in contact to arrange a suitable time slot for you. If the above date or time is not convenient, please get in touch and we can arrange something more suitable.

WHERE LONDON MEETS THE MOUNTAINS