Carving out pathways for successful futures
Ski & snowboard instructor courses in Canada
We're really excited to welcome you to our family!
As the original ski instructor training school, established in 1994, we are renowned for our all-inclusive ski and snowboard courses, specifically designed for gap years.
With a network of over 3000 past gappers and 25 seasons of operation, we're confident we have the best ski or snowboard course for you, whatever your ability.
Our hand-picked, expert coaches work exclusively with you to achieve success in gaining instructor qualifications and personal growth, alongside an incredibly fun and sociable experience.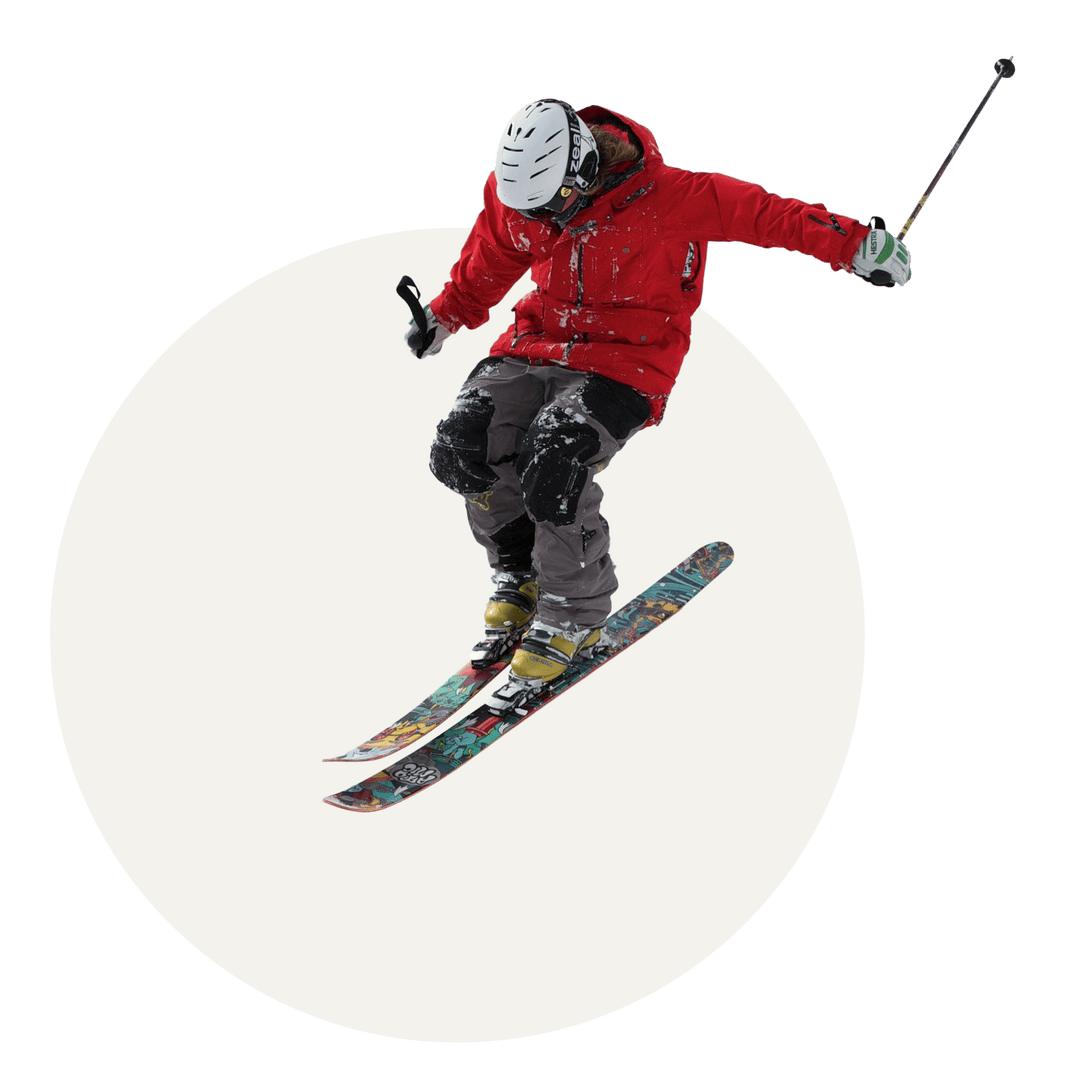 Original provider
Est in 1994, we are the original provider of ski and snowboard courses, with a network of over 3000 past gappers and 25 seasons of operation. Ski le Gap sets the standard. We are the original and the best. Exclusively in one resort
All our courses take place exclusively in the magnificent resort of Tremblant, allowing us to provide a highly personal service. Benefit from our local knowledge and relationships to enjoy a truly Canadian experience.
Dedicated staff
Our success lies in our dedicated staff both on and off the slopes. A family run business, there is always a member of staff on call 24/7 to ensure you have a great time.
Expert coaching
We have the most highly qualified instructors working exclusively for us. They are handpicked from the best in Canada, passionate about their sport and dedicated teachers and mentors.
Recognised qualifications & work experience
We provide the best platform for those wanting to become instructors, with qualifications from the Canadian system. The CSIA and CASI are globally respected and renowned for producing quality instructors. After qualifying, gain work experience teaching at the local ski school. Extensive, fun packed social program
We arrange lots of new experiences for you as part of our programmes. Weekly socials, weekend trips and activities make every minute of your time with Ski le Gap action packed and sociable.
Live and learn a new language and culture
Spending time in Mont Tremblant resort, on the east coast of Canada in the French speaking province of Quebec, allows you to immerse yourself in French Canadian culture and language. All inclusive nature of courses
The all-inclusive nature of our courses is fundamental to the experience. Unique to Ski le Gap, everything is included in the price so everyone can join in with everything, creating a great group in resort.
Ski le Gap network
As well as achieving qualifications, transferable skills and having unforgettable experiences, you will gain lifelong friendships and become part of the Ski le Gap network.
Having the best gap year is about living new experiences and growing personally.
With Ski le Gap you get to immerse yourself in the culture of French Canadian mountain life.
We will inspire you on and off the slopes – enjoy weekend trips, take language classes and keep the fun going with activities and weekly social events.
Join an amazing cohort of gappers learning to become ski and snowboard instructors.
You will be training to improve your technique on varied terrain while learning communication and teaching skills to gain accreditation as an instructor.
Coaching is from Level 4 instructors, the highest level of certification. Handpicked from the best in Canada, they are passionate about their sport and dedicated to your learning.
After qualifying as a Level 1 instructor you have the chance to gain work experience with the local snow school so you can put your newly acquired skills into practice, teaching alongside experienced pros.
You'll gain leadership and communications skills that are highly valuable, as well as building self-confidence.
Practical experience always looks great on your CV.