by Ski le Gap
Canada is open to ski and explore with Ski le Gap!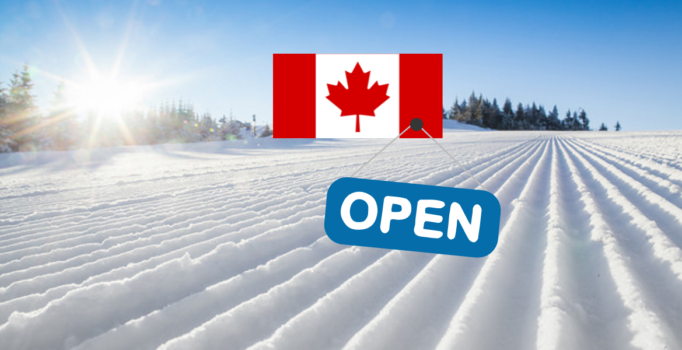 Despite the uncertainty plaguing gap years and the almost weekly changes to Covid restrictions in Europe, Ski le Gap are delighted that Canada is open. Based in the lively ski resort of Tremblant, Ski le Gap not only offers some spectacular skiing, but a base from which to visit Canada's best cities, Montreal, Quebec and the capital Ottawa.
So in addition to perfecting your turns on the beautiful mountains, or mastering the exciting tree skiing of Tremblant, take the opportunity to travel the beautiful, safe country of Canada after so long spent at home.
To discover even more of Canada, why not sign up to our East to West Coast Canada programme and experience both sides of the country on the same trip?
With courses to suit all ability levels, don't miss out on another travel adventure! Get in touch now!